Marketplace
for professionals
Sell and buy new or used photo-related goods here. Communicate!
Featured
Featured Ads
$4,500


Photo related equipment
$15,000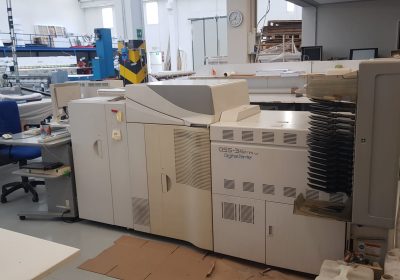 Noritsu
$19,000


Photo related equipment
$8,000


Noritsu
$4,800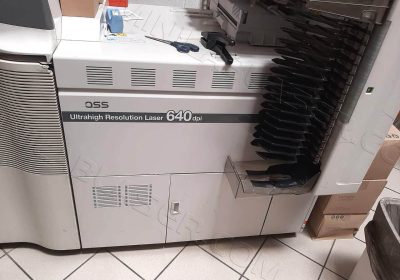 Noritsu
$33,000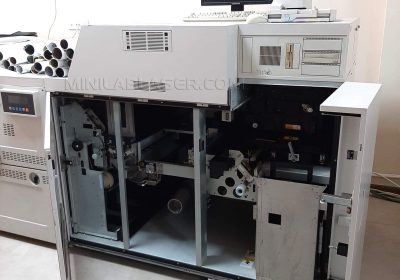 Noritsu
$36,000


Noritsu Spare parts
$800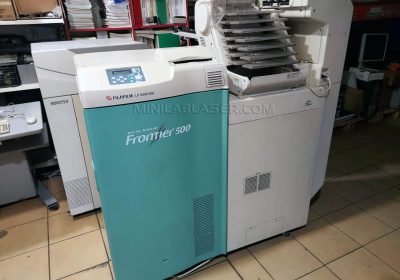 Fujifilm
$6,900


Noritsu
$22,000
Categories
Browse Top Categories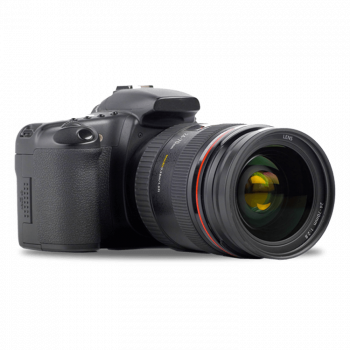 Photo
video
Studio
equipment
Photo
accessories
Digital
minilabs
Photo
Consumables
Buy & Sell
Buy & Sell Photo Gears Online
$18,000


Noritsu
$450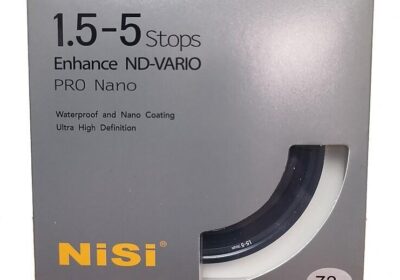 Lens Filters
$123,456,789
New & Used
Photo Accessories
Lenses, Tripods, and Bags
Search
Quick And Easy Search
01.
Choose a Category
Choose the right category of the ad during a search process and have all published ads before you in a split of a second.
02.
Select Type
All ads separated by its type (SELL or BUY). During the placement of the ad the sellers set the type of it so it will be easy to find in the database.
03.
Use Keywords
The best way to find an item is to use a keyword. Each ad has its own tags so the search by a keyword is highly recommended.
Why to
Sell Here
Experience
Photomarket.online is a new project of
Minilablaser.com
The Minilablaser.com team is well known among professionals in the photo-finishing business, as it has been selling and supporting mini-laboratories and other photo equipment for 25 years.
A large number of visitors
Access to ads from minilablaser.com website
Minilablaser.com with more than 20,000 visitors per month will allow them to view the ads posted here.
Also, our website is perfectly SEO optimized and fully indexed by search engines where each ad has its own unique links.
Visitor audience
You will place your Ads only for the professionals
Over 25 years of activity, we have acquired a huge base of customers and dealers who are also engaged in the sale of photo equipment. Your ads will reach the right people!
No need to pay
All ads are free and always will be free of charge
You can place your ad for free for two weeks.
If you want to highlight or stick the ad to the top of the list, you can do it for very little money.
Sell your stuff here!
Make your choice
Top list of brands
presented here


Our Pricing and Packages
Pricing
FREE
$
0
/
3 ads
Visible 14 days
3 Regular Ads
No Featured Ads
No Top Ads
No Ads will be bumped up
Limited Support
No Store Page
MULTIPACK 10
$
10
/
10 ads
Visible 30 days
10 Regular Ads
5 Featured Ads
5 Top Ads
5 Ads will be bumped up
Basic Support
Store Page
BUSINESS
$
20
/
25 ads
Visible 40 days
20 Regular Ads
12 Featured Ads
12 Top Ads
12 Ads will be bumped up
Best Support
Store Page
Responsive design

Our classified board has a flexible and responsive design to fit your item images on any size of screen.

Any photo will be visible even on the old phones and tablets!
Convenient account dashboard

Each seller or buyer has its own account page
where listed all payments and ads.
Add, renew or delete the ad from the dashboard in one click.
Photomarket.online is
in your pocket
WhatsApp

Use direct call to the seller if you use the board on your mobile phone. All sellers place their phone numbers during listing. Live free phone call helps to find the answers to all questions.
Mobile App release

Next year we are going to present the mobile application for all iOS and Android operated phones. It will give all visitors the best performance and will be very convenient on mobiles.