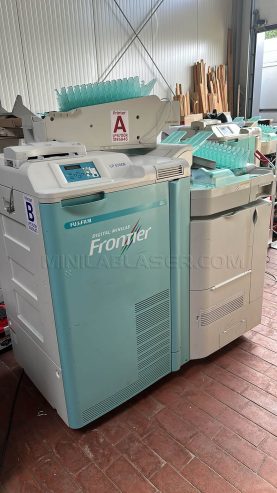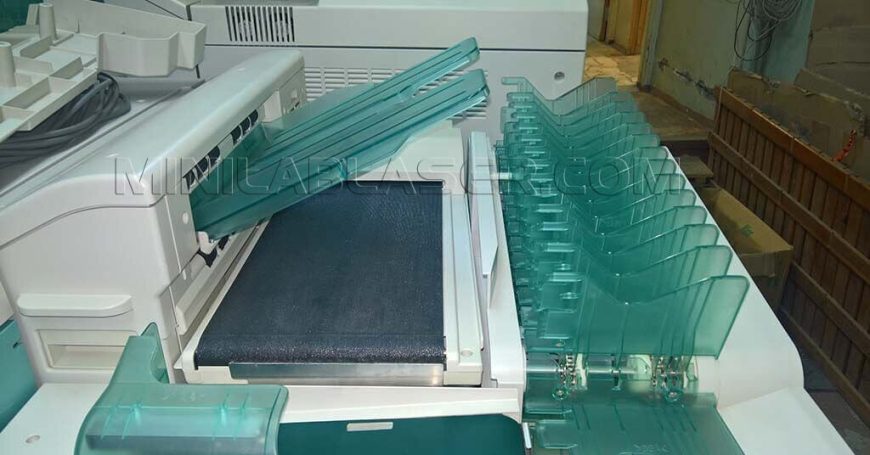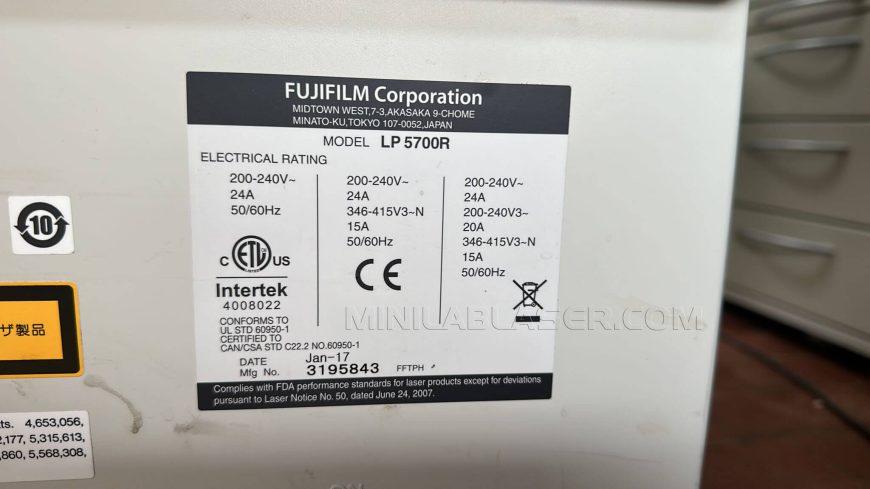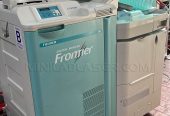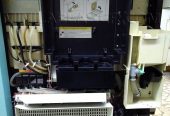 Sold Out
Almost a new lab.
Fully tested.
Only 400,000 prints are on the counter.
CP49 cartridge type of chemistry
3 Paper magazines.
Perfect working condition.
The 2017 year of manufacture.
Will be shipped and placed on a pallet with good packing.
Air or sea delivery to any country with insurance.
The price is 20,000 euros or 21,000 USD.
Overview
Category:

Fujifilm

Condition:

Used (like new)

Brand:

Fujifilm

Location:

Germany

Model:

LP5700R
Features:
2,040 prints/hour(4R size)
12-inch double-paper magazine design
Reliable Seller with a crystal clear reputation
Small footprint
3 paper magazines
Workstation PC
Pre-installed MS01 v.4.2
Pre-installed L1 software (print size up to 305 x 640mm)