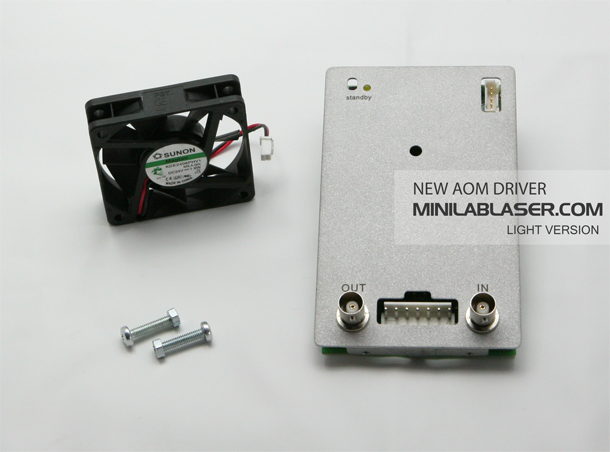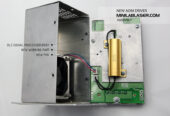 1. AOM drivers production:
We are pleased to introduce the world's first AOM driver [signal processor] with stand-by (sleeping) mode which was presented by us at Photokina 2014.
You can use it at any Noritsu minilab instead of the original (Made in Japan) or replicas (made in China) AOM drivers.
"Stand-by mode" turns off all power components of the signal processor during the lab's idle run and it significantly increases the signal processor's lifetime.
Due to that function, our new AOM driver has a huge resource and can be used for a long time in your minilab.
There is no need to replace it every six months anymore.
The warranty period for our new AOM driver is 2 years.
We estimate the lifetime of it for more than five-seven years.
Here the pictures: see files attached.
Please see more information on our website here.
Overview
Category :

Noritsu Spare parts

Condition :

New

Brand :

Minilablaser.com

Location :

Riga, Latvia