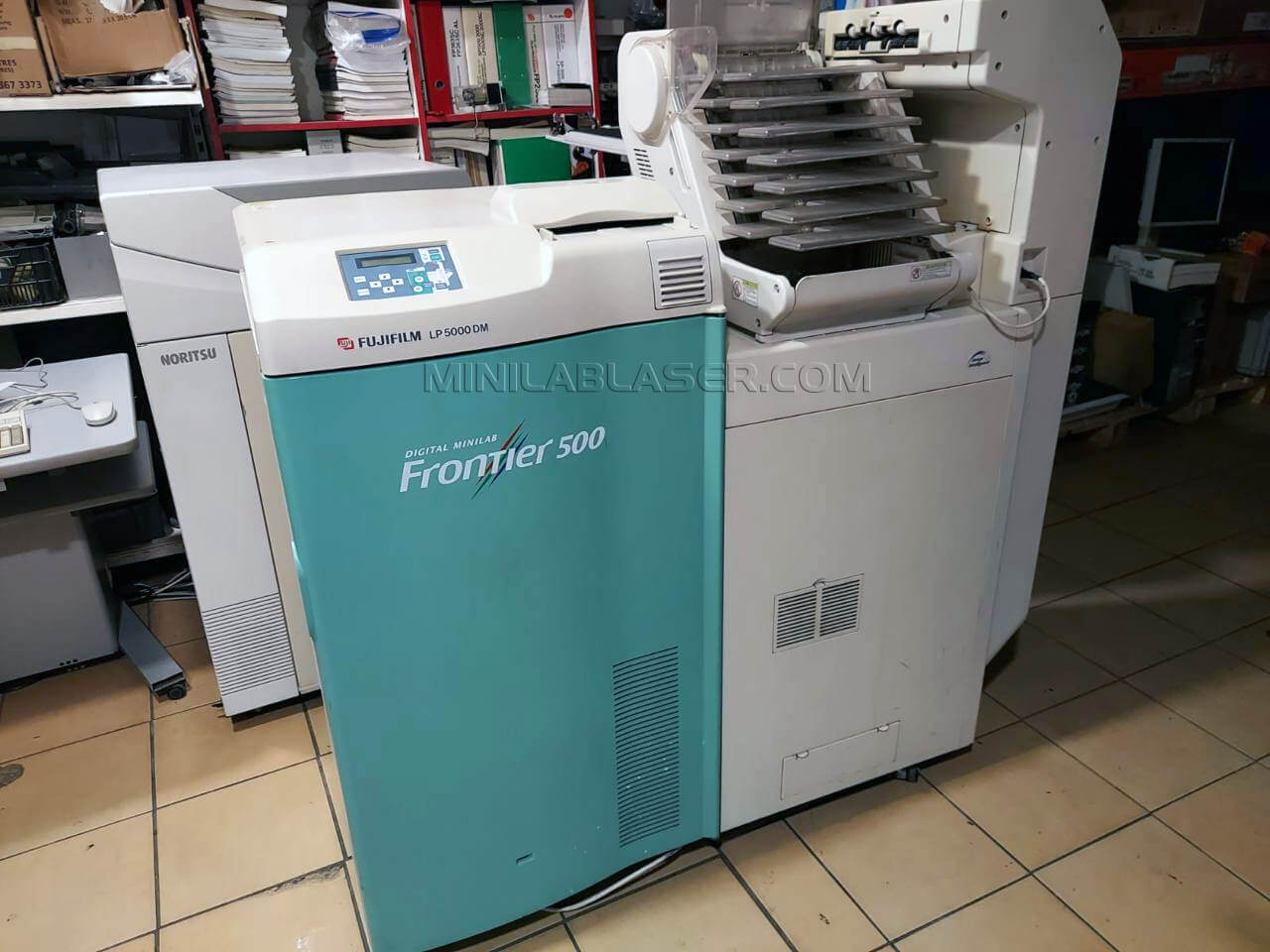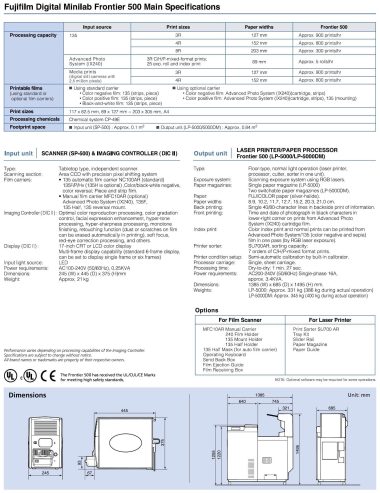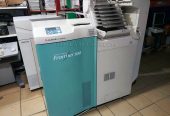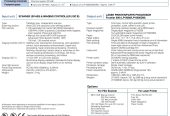 Sold Out
Fujfilm LP5000 in a very good condition for sale.
Key features of the LP5000 Printer Processor are as follows:
• Compact footprint of just over 9 square feet.
• Proven Frontier laser imaging technology.
• 8" paper handling allows print sizes up to 8" x 12".
• Dual (internal) paper magazine system.
• CP49E cartridge chemistry for ease of operation, low maintenance and a dry-to-dry time of 87 seconds.
• Three-sided operator maintenance for maximum layout flexibility.
Thoroughly tested in all modes.
The perfect lab for medium volume professional use with SP500 scanner or without it.
Location: Germany.
Overview
Category:

Fujifilm

Condition:

Used (like new)

Brand:

Fujifilm

Location:

Germany

Model:

Fujifilm Frontier 500
Features:
Reliable Design
Small footprint
4 paper magazines
Great condition.
Low counter
MS01 v.4.2 is in a kit.