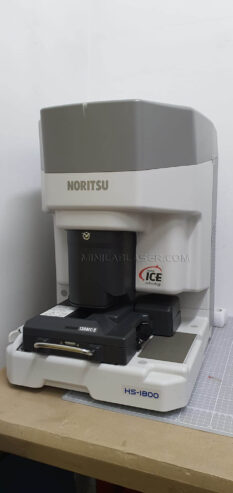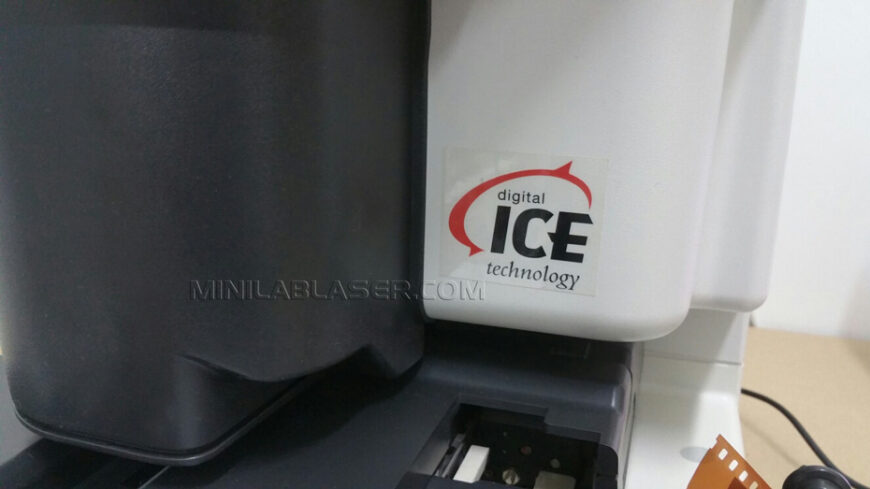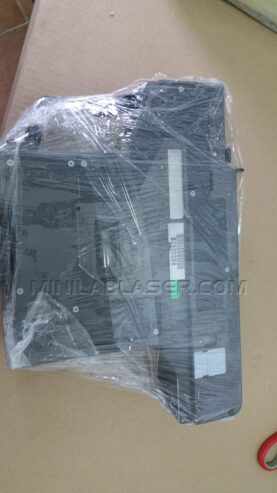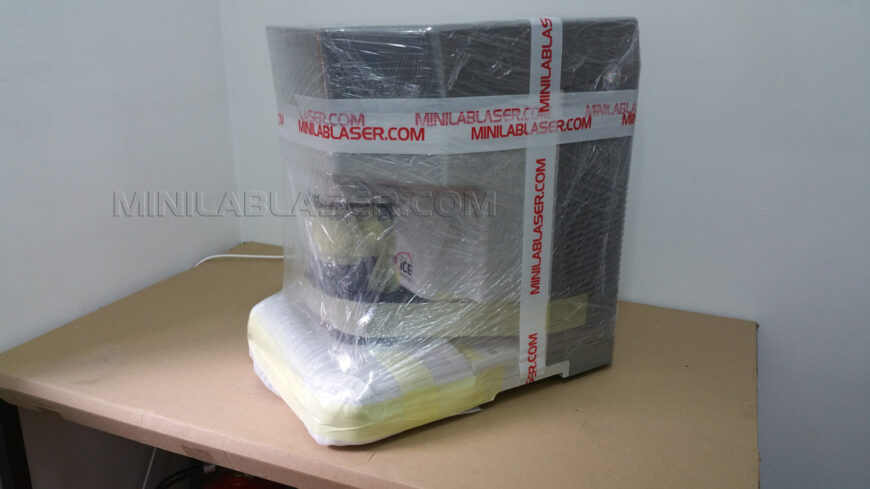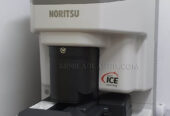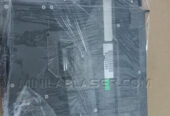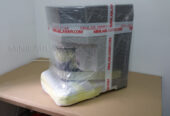 The sale kit consists of:
Equipment:
– Noritsu HS1800 film scanner
– 135ANC-II film carrier with a film holder
– 120AFC-II film carrier
Software Kit:
– HS1800 system program v.7.0. for Win7/10 x64
– TWAIN driver
– Digital Masking Software v.1.00
– Special correction software kit:
– Tone Curve Software Z810306-01
– Spot correction Software Z810305-01
– Soft Filter Software Z810304-01
– Scene Correction Software Z810307-01
– Cross Filter Software Z810303-01
Workstation:
– PC with Win7 x64 OS.
– 24F IPS monitor (the brand new)
– VGA cable
– cables to mains
– EZ Controller software
Manuals:
– HS1800 full set of manuals
– HS1800 parts list
Accessories:
– USB cable v.2.0
– cable to mains
– 35mm Cleaning Leader Strip 5 pcs.
– 120mm Cleaning Leader Strip 5 pcs.
– Pair of operator's gloves
The perfect working condition.
Tested. Tilt and focus are finely adjusted using the special Noritsu 135/240 and 120 adjustment charts
The price is 16 000 EURO.
Please note that the HS-1800 film scanners will not be available on the market because Noritsu has ceased production of some critical components for them and sales will be halted in the next 3 months.
So very soon the price will be even higher.
Overview
Category :

Film Scanners

Condition :

Used (Refurbished)

Brand :

Noritsu

Location :

Latvia

Model :

HS1800
Features:
Easy operation
Network-enabled in Noritsu systems;
Digital ICE for removal of dust and scratches